Goodbye, Beard
02 May 2015
It's been a three-month journey, but today, I (slowly) said goodbye to a dear friend.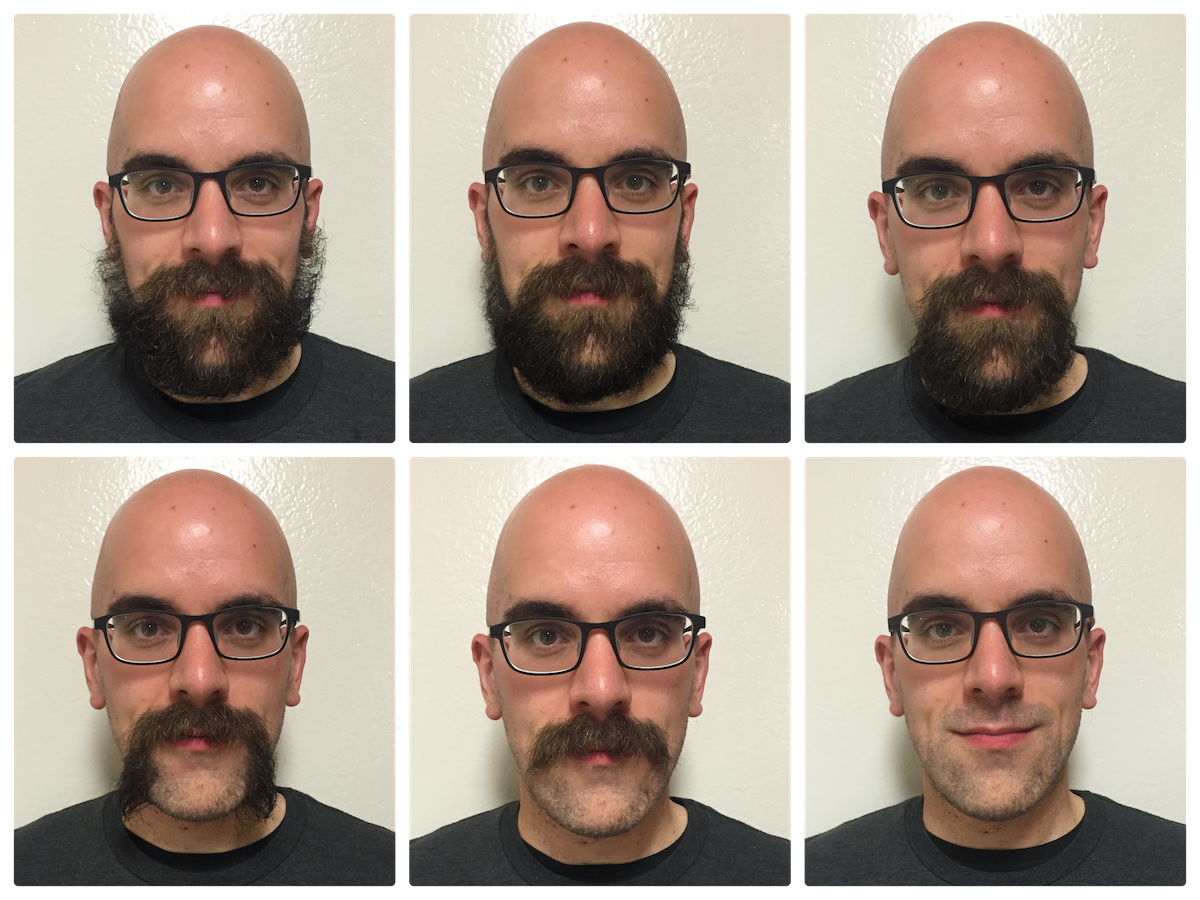 My college professor and – more importantly – a man with some greats ideas, Perry Cook, recommended I run this photo of mass destruction work of art through Microsoft's How Old Robot.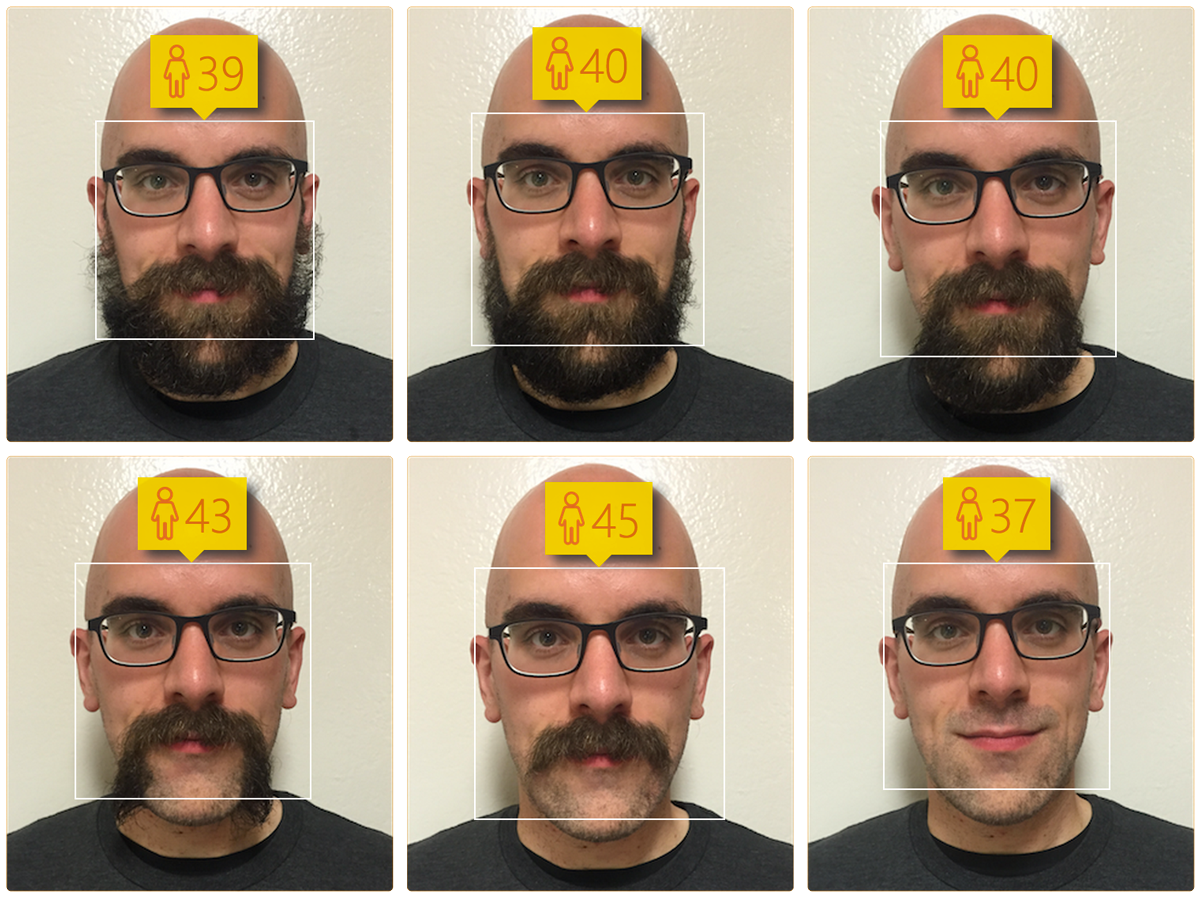 Besides being 10 years off from my actual age, what have we learned about the robot? To be young is to have no facial hair. Full beards make you a bit older. Handlebar mustaches make you look even older (and badass of course). But nothing compares to the aging power of a mean mustache!
Adieu, friend!